Essie Holiday 2011 Collection Luxeffects - Shine Of The Times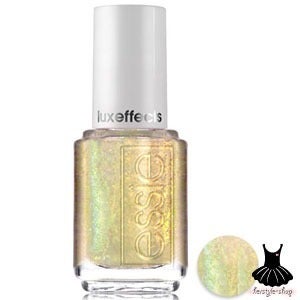 Essie Holiday 2011 Collection Luxeffects - Shine Of The Times
$

6.49
Essie Shine Of The Times
Essie Luxeffects collection - "Shine Of The Times" is a stunning textured top coat. With a rainbow of different colours changing in the light going from red to green, gold to orange and more!
Color: Scintillating opalescence
Made in U.S.A.
Bottle Size: 15 ML
Please note: we have tried to accurately display the colors of products, the actual colors you see will depend on your monitor and are for reference only.