Essie Nail Polish 766 Glamour Purse NEW 2011 Fall Collection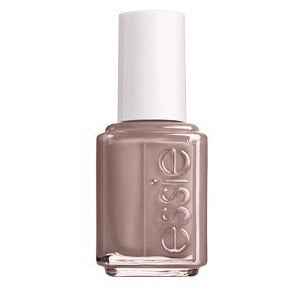 Essie Nail Polish 766 Glamour Purse NEW 2011 Fall Collection
$

5.49
Essie Glamour Purse
Essie Glamour Purse is Fall 2011 Brand New Bag Collection.
Color: A rich, rosy almond
This collection features six creamy rich shades reminiscent of autumn with complex colors that are a throwback to the fashions of the 1940s and 1950s.
Made in U.S.A.
Bottle Size: 15 ML
Please note: we have tried to accurately display the colors of products, the actual colors you see will depend on your monitor and are for reference only.